Skip to Main Content
It looks like you're using Internet Explorer 11 or older. This website works best with modern browsers such as the latest versions of Chrome, Firefox, Safari, and Edge. If you continue with this browser, you may see unexpected results.
How to Cite Pictures in APA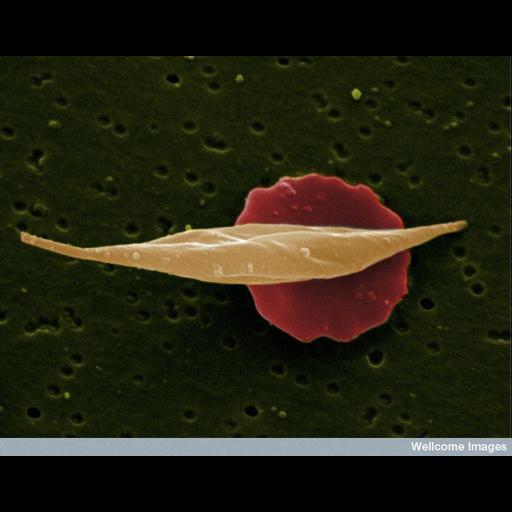 "Scanning electron micrograph of normal red blood cell (background, colored red) and red blood cell affected by sickle-cell anaemia (foreground, colored tan)" (The Cell: An Image Library, 2009).
Licensing
Attribution Non-Commercial; No Derivatives:This image is licensed under a Creative Commons Attribution, Non-Commercial, No Derivatives License. View License Deed | View Legal Code
APA style resources
APA Style

Have questions about the APA style? This website is maintained by experts on the APA style and is extremely useful for breaking down how to cite different resources.

APA Formatting and Style Guide - The OWL at Purdue

Teaches students how to create citations using APA style. It is an excellent resource.
Frequently asked questions about creating citations in APA 7th edition
One University Place
Murfreesboro, NC 27855
Phone: (252) 398-6212
Email:

library@chowan.edu